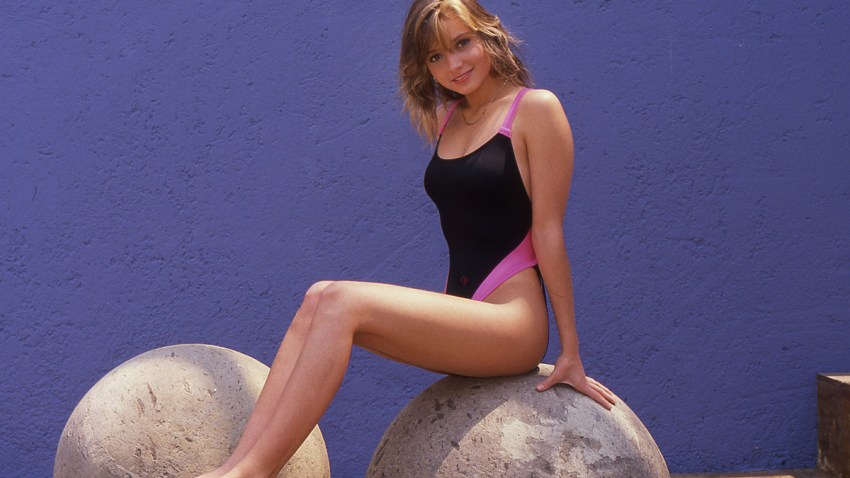 The San Francisco Fire Department made a special delivery Saturday morning — a baby boy.
SFFD tweeted that Engine 12 helped deliver a baby after a neighbor knocked on the station's door as his wife was delivering their soon-to-be son.
"Although we don't know his name yet, welcome to the world young man," SFFD tweeted.