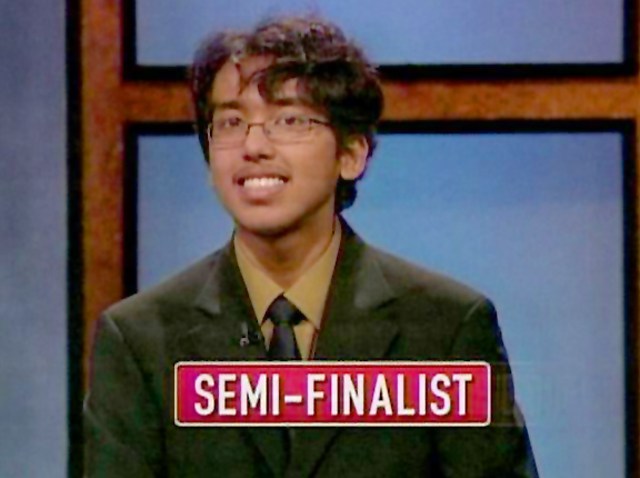 Additional shelter beds are available in Santa Clara County after the Office of Supportive Housing announced an Inclement Weather Episode starting Friday evening and ending Sunday morning, according to county spokespeople.
Inclement Weather Episodes can be declared if triggered by one of two conditions: an overnight low of 40 degrees or lower with a probability of rain less than 50 percent or an overnight low of 45 degrees or lower with a probability of rain of 50 percent or greater.
"These conditions are less severe than conditions that would trigger the state to declare a state of emergency," supportive housing staff said in their alert. "However, they can present significant risk to unsheltered homeless persons, especially those who are ill or injured."
From today through Sunday, the National Weather Service has predicted an extended period of rain, causing the supportive housing division to declare a warning that opens up 297 additional beds.
These beds will be available at the Bill Wilson Center, City Team Ministries, HomeFirst's Boccardo Reception Center, the Gilroy Armory, LifeMoves Georgia Travis House, Montgomery Street Inn and Project WeHOPE.
The bulk of these shelters are located in San Jose with the exception of the Gilroy Armory and Project WeHOPE, located in East Palo Alto.
Hotlines are available to the public in the forms of 2-1-1, which can be called for health and human services in the county, the Homeless Helpline at (408) 793-0550 and the HomeFirst Homeless Helpline at (408) 510-7600.
HomeFirst can also be contacted by email at outreach@homefirstscc.org. Their team provides access to shelters, showers, laundry, food, medical services, case management, training for employment and more, according to county officials.
For more information and resources, visit here.
Copyright BAYCN - Bay City News