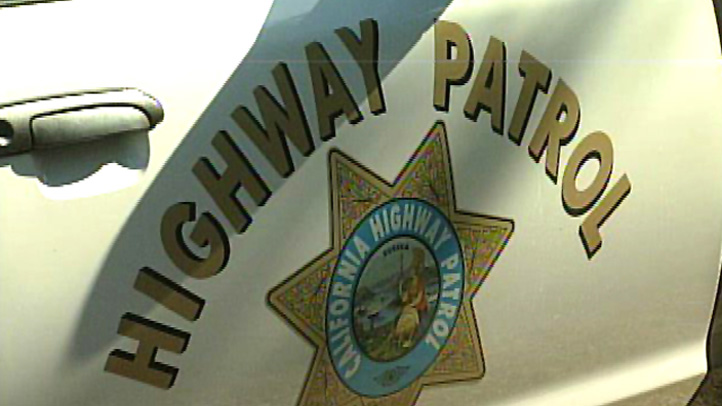 A shooting on Interstate 80 in San Pablo shut down the freeway for about 40 minutes Sunday afternoon, according to the California Highway Patrol.
Just after 1 p.m., a woman driving a white Volkswagen sedan heard gunshots and a loud boom as her rear window shattered, the CHP said.
All eastbound lanes of I-80 at El Portal were closed while officers investigated. Bullet holes were found on the car's trunk and rear, driver-side door, the CHP said.
No suspect vehicle or suspect description was available.