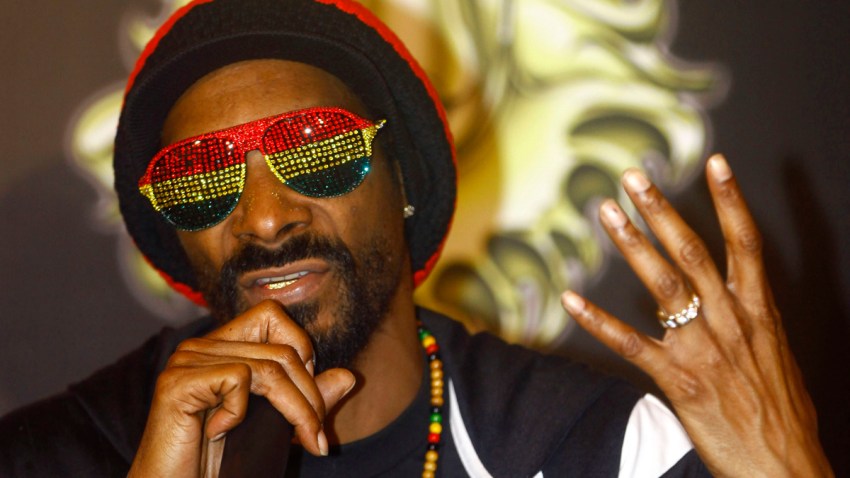 Equipment said to be used for Snoop Dogg's live shows and DJ appearances was reportedly stolen from a vehicle in San Francisco.
Luggage, laptops and music-related gear were stolen through the smashed window of an SUV parked on a city street Monday night, according to TMZ. San Francisco police spokesman Albie Esparza confirmed to NBC Bay Area that the theft occurred, adding that the gear belong to the rapper's tour.
The theft comes amidst the rapper's plans to celebrate the Super Bowl throughout the Bay Area this week. Snoop is slated to perform Tuesday at the Regency Ballroom in San Francisco and Friday at the Catalyst Club in Santa Cruz. A quick check of those venues' websites indicated both shows are still on.
Snoop is also scheduled to appear at a party Friday night at The W Hotel in San Francisco, and his youth football league is holding an all-star "Snooper Bowl" game on Saturday at San Jose City College. Snoop has an additional scheduled DJ performance at San Francisco nightclub Ruby Skye on Feb. 7.
Copyright FREEL - NBC Local Media