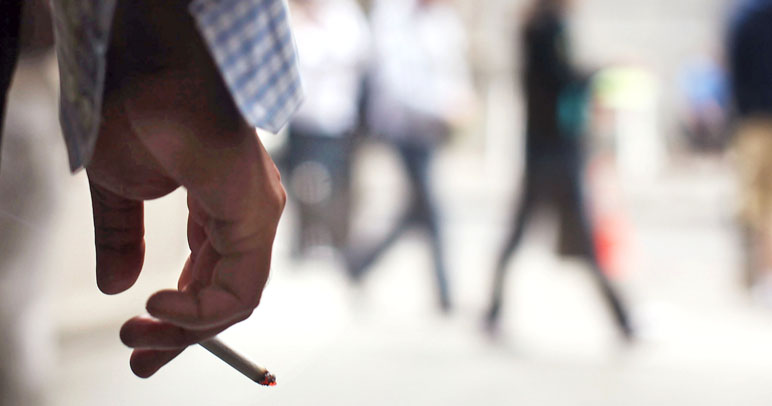 It's going to be harder to light up a cigar along with a nice glass of Cabernet Sauvignon in wine country.
Starting today, smoking is no longer allowed in outdoor restaurant and bar areas in Sonoma County.
Businesses can set up designated smoking areas, but they have to be more than 25 feet away from dining areas.
Smoking is already banned in common areas of apartment complexes, county-owned properties, and in lines at ATM machines and movie theaters.