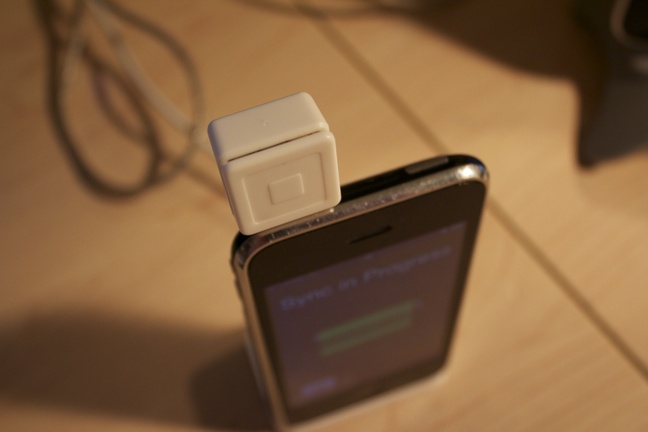 There are eight million merchants in the United States that accept credit cards.

In just over a year of existence, one million of them now use Square, the small device that plugs into the headphones jack on an iOS or Android device.

Square CEO Jack Dorsey tweeted the milestone for the small San Francisco startup Tuesday.

"Just as small businesses are growing with Square, we're growing with them: Over 1 million merchants now accept credit cards via @Square," he tweeted.

Give further context to the achievement he sent a second tweet that read "To put that in perspective: there are only 8 million merchants who accept credit cards in the US. @Square has added 1 million."

Square processed over $2 billion in credit cards this past year, taking home 2.75 percent of every swipe.

While the startup with about 200 employees is still very much in the growing stages, it has shown strong growth and growing power by building on a small business and small entrepreneur market.

The industry leader for mobile payment processing is still PayPal, who processed about $3.5 billion worth of transactions this past year.