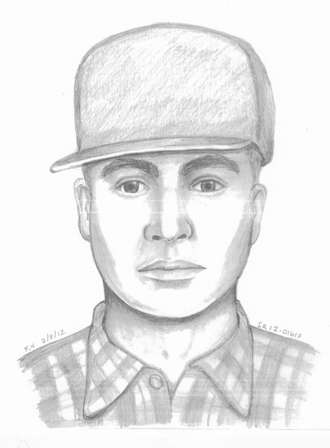 Stanford police have released a sketch of the man they say tried to sexually assault a student on campus.
Police say the man entered an unlocked room on 1018 Campus Dr. around 2 o'clock Sunday morning. He got into bed with a woman in the room and tried to take off her clothes. She woke up and was able to get away unharmed.
The man is Hispanic, in his 20s, approximately 5' 11" and average build. He smelled of cigarette smoke.
This was the second sexual assault incident on the campus that day. Around 1:15 a.m. police say a woman was tackled while walking near Kennedy Grove. A passerby scared the attacker away.
Police do not think the two incidents are related.
They say if you are walking on campus, do not walk alone. Students are asked to keep their doors and windows locked and report any suspicious or criminal activity.