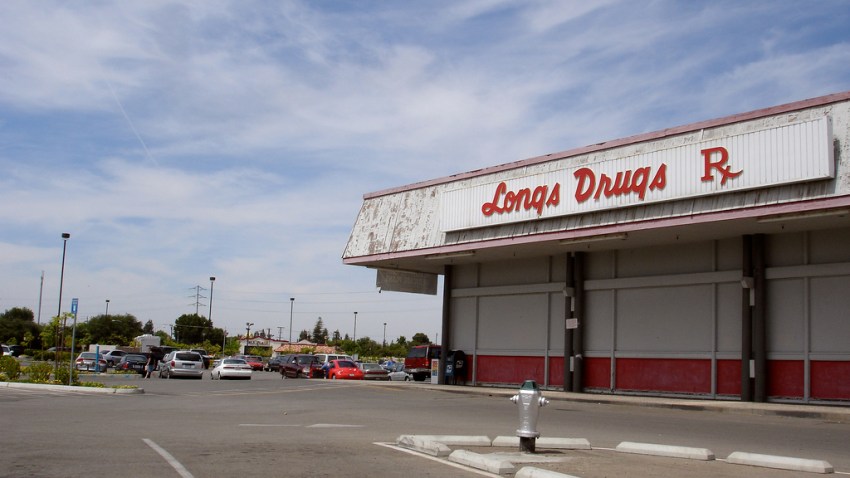 Suburban communities like Dublin, Antioch and Tracy eagerly competed over big box retailers, desperate to improve their sales tax base. But with the companies closing shop, the latest fashion trends on display "for lease" signs.

Thanks to the passage of Proposition 13 back in 1978 that reduced property taxes, municipalities began turning to retail business in an effort to boost revenues.

But with a down economy, credit crunch, rising unemployment and sagging consumer confidence, that retail bonanza made have come to an end.

The hardest hit areas seem to be fringe suburbs and not the urban core, with retail vacancies in San Francisco and Oakland not hit nearly as hard.

Last year's high gas prices and this year's real estate collapse are likely to contribute to the trend, with people not willing to drive as far and evictions hitting ex-urban homeowners hardest.

In its wake, it leaves strip malls in places like Dublin looking like the ghost towns abandoned after California's gold rush. Photo by Omar Bárcena.

Jackson West imagines the Emeryville IKEA and Daly City Target are doing just fine.
Copyright FREEL - NBC Local Media