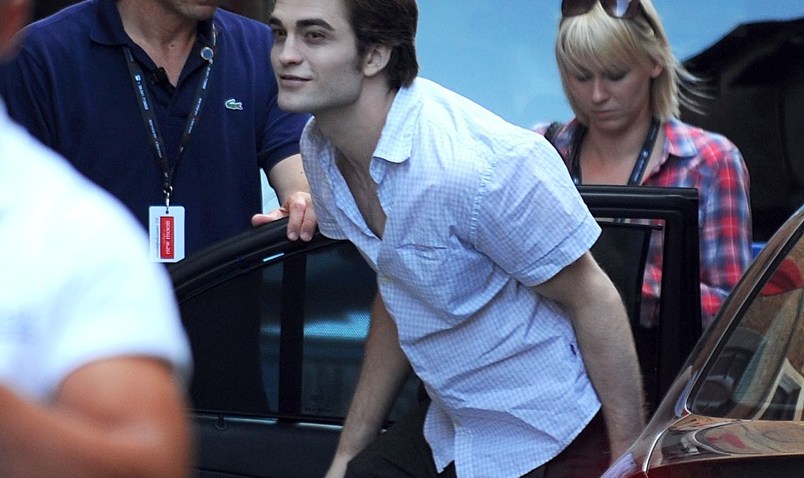 If an Edward Cullen convention happens without Edward Cullen attending, does the stampede of teenage girls trying to get through the door still make a shriek?

That is the question that will be answered this weekend when the Twilight Convention Tour comes to the Hyatt Regency in Burlingame on Friday. Think of it as a Trek Fest for teenage vampire wannabes.

There will be a vampire ball, musical performances, autograph sessions and photo opportunities with some of stars you were too distracted to notice in the movies.

The three-day event will feature some stars from the hit movies (namely Dr. Carlisle Cullen) but none of the actors who signal the onset of puberty for so many young girls.

Tickets for the convention are surprisingly still available but that won't last long past the end of school Friday.