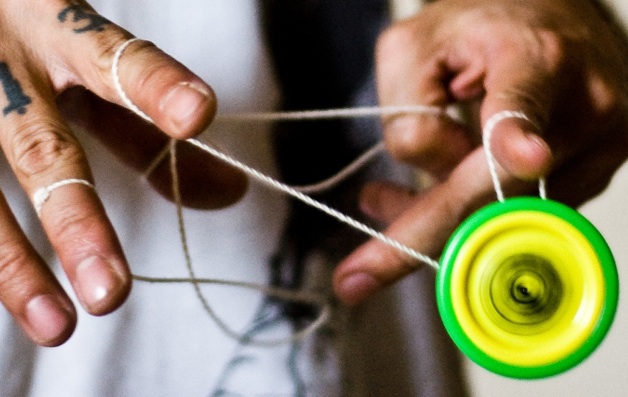 Finding something to do this weekend shouldn't be a problem. The problem will be, choosing what to do this weekend.
Tonight, your options include art, and food.
The second annual Art in Storefronts comes alive on Market Street. The event will include six storefront installations, five murals, receptions and the debut of two temporary public art sculptures, amongst other things. The event is free, and begins at 5 p.m. at 998 Market Street.
Also happening tonight, the "Off the Grid: Friday Night Food Truck Party." Head on over to Fort Mason, and try something from one or all of the two dozen food trucks and vendors that will be set up. The event goes from 5 p.m. to 10 p.m.
Tomorrow, be sure to get your oyster shucking on at the SF OysterFest at the Great Meadow at Fort Mason. The event includes live music, Guinness, a shuck and suck competition, and an oyster history expo. Drinking and sucking begins at 11 a.m.
Not into oysters? No problem. The 14th Annual Bay Area Classic Yo-Yo Competition is on from 10 a.m. to 4 p.m. at Washington Square Park in North Beach.
And of course Sunday is the 100 running of Bay to Breakers. This one speaks for itself. Race starts at 7 a.m. at Howard and Beale.