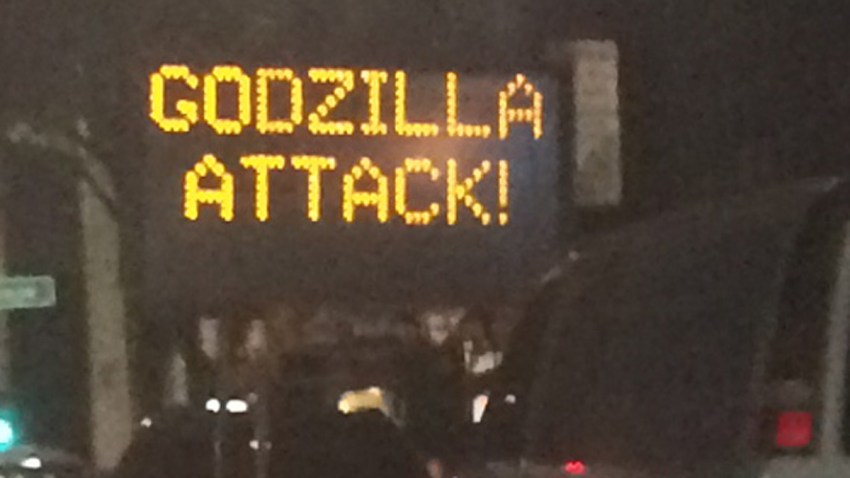 Blow up the Bay Bridge, flatten Coit Tower, and otherwise destroy San Francisco.
Do it early and often, pleads former San Francisco mayor Willie Brown -- cinematically, of course, as long as the scenes of carnage are filmed in San Francisco.
Brown, an avowed movie buff, used part of his San Francisco Chronicle column on Sunday to praise the Godzilla scenes in which the city was laid to waste and to call for more of the same.
"I wish it would happen more often," he said, lamenting an exodus of film and television crews to other cities and states.
Breitbart.com says that "high taxes and onerous union rules" are the reasons why film jobs and attendant gigs like catering have absconded to other places.

Either way, San Francisco was destroyed on computer, via CGI effects -- perhaps what San Francisco needs are more jobs dealing with computers? That always ends well.
Copyright FREEL - NBC Local Media