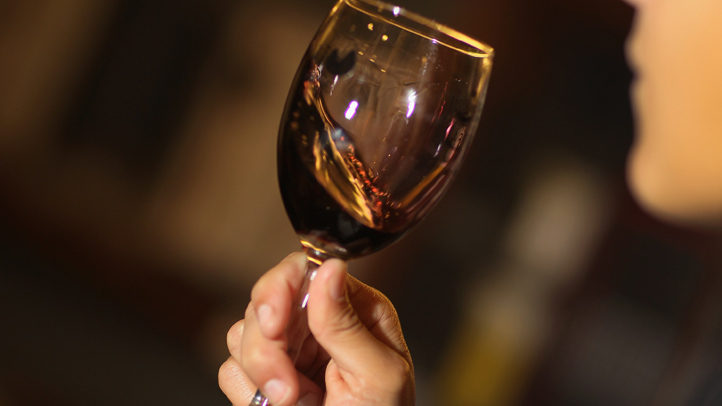 ON THE ROAD: There are really good sized winery parties, where a couple of dozen bottles'll be set up, and then there's the California Wine Festival, which rounds up over a hundred wineries for its traveling road show. It's a road show that annually has three stops: Orange County, Santa Barbara, and Monterey, which is where it is headed on Friday, Oct. 5 and Saturday, Oct. 6.
AS WE WERE SAYING... It is of impressive size; upwards of 2,500 people are expected for the Saturday event, which will spread out on the Custom House Plaza. (One of the signature flourishes of the California Wine Festival? It likes to land near picturesque water. We applaud this.)
THE WINERIES: The list is a big'n, but here goes: Lange Twins Winery & Vineyard, Evesham Wood Vineyard, and Northwest Wine Limited are three of the entries on the two-column list. If anyone, outside of the festival planners, has tried a wine from every single one of these places, we'd be most astonished and impressed. So here's your chance to sample a new label.
TICKETS: An admission to the Saturday Harvest Wine Festival is $65 in advance. Monterey and something merlot-ish in the early fall? Sorry, but we're a little bit in love with that idea and we don't mind getting gushy.
Copyright FREEL - NBC Local Media