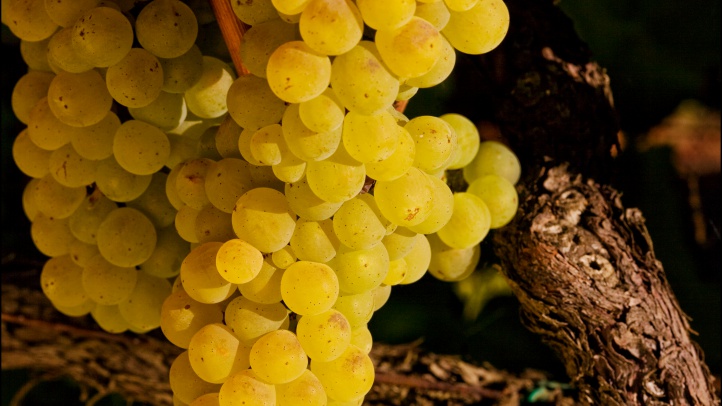 JUMPING INTO FALL, before fall even arrives? That can involve you decorating your patio with pumpkins, or putting a few jars of apple cider in the fridge, or planning a walk among some aspens or cottonwoods, when the foliage scene truly kicks into glorious gear. But very prominent on that list, for many oenophiles and lovers of locally made libations, is celebrating harvest at the Golden State's many wineries. And while that can be done in so many ways, from tours to tastings at a favorite spot, finding a passport situation is pretty much primo.
AFTER ALL, you pay one price for numerous visits to numerous wineries, and a chance to enjoy discount at various partners, like hotels and restaurants. And if you look to the Santa Clara Valley, you'll find a region that is very much in the swing of the California Wine Month scene, thanks to its Fall Passport. It's available now, for $45 plus a fee, through the very end of September 2018, and should you pick one up you'll be able to try "... up to three, one-ounce pours" at 32 wineries. Area wineries include Church Creek Cellars, EmmaLily Vineyards, Hecker Pass Winery, and Morgan Hill Cellars. As for the...
FALL PASSPORT partners? Look for goodies and/or deals at places like Toto Trattoria, Forbes Grill, Old City Hall Restaurant, and oodles of others (as well as some stay-over spots and transportation companies). Harvest is here, we're in the joyful thick of it, and if you're an autumn-obsessed sort who also loves a stupendous glass of something red or white, best welcome fall with a passport to the wineries around Santa Clara Valley.
Copyright FREEL - NBC Local Media