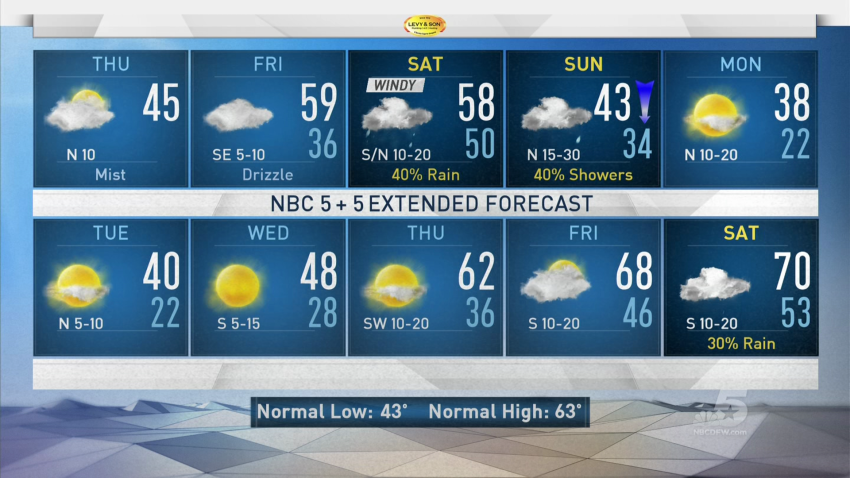 DIP YOUR TOE... in the ocean, and you may have the inclination to report on the general temperature to your friend, if your friend happens to be several feet away, on a blanket, and not standing ankle-deep in the foam. You might say "it's kind of chilly" or "the water is surprisingly warm," but you're never, ever going to report that the water you're experiencing is frozen. Not in Southern California, not on the beach, nope and nuh-uh. In general, the only frozen H2O that's seen close to the ocean's edge are the ice cubes keeping various drinks cold, at water-adjacent restaurants, but there is a large span of fully iced-out water that does pop up each year, right around Thanksgiving, near one of the Golden State's best-known historic hotels. It's the...
HOTEL DEL CORONADO, a destination that does it up at the holidays, and one of the best expressions of that is the Skating by the Sea ice rink. It is, indeed, an ice rink, one that sits with both a view of the handsome hotel and the Pacific Ocean. The rink remains open for several season-sweet weeks — Nov. 22, 2018 through Jan. 1, 2019 the dates this go-around — and Make-A-Wish San Diego is the beneficiary. A ticket? It's $30, and, for sure, your skate rental is included. Keep in mind that Christmas and some of the other big occasions will sport different hours, schedule-wise, and do note the special events, like the Holiday Festival and Chanukah on Ice, popping up on particular days.
SO, HOW'S THE WATER? If you've got a toe in the Pacific, it is probably mild, or a little cool, but "frozen solid," it is not. But there is a "frozen solid" sheet to be found outside The Del, and, for sure, you can spin on it, while wearing ice skates, a short stroll from the Coronado sand.
Copyright FREEL - NBC Local Media