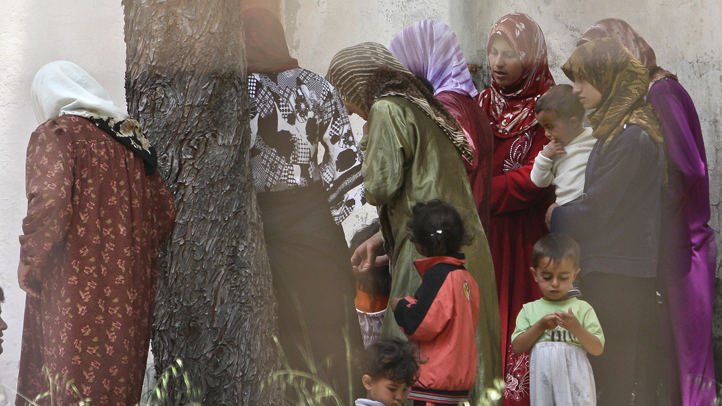 DRESSING UP AND PLAYING PROPER: Any one of us -- or make that every single last one of us, if you prefer -- would answer the same way if asked this particular question: "Do you have a proper side?" Of course we do, it's not even a question, we can be as polished and as polite and as courteous and as proper as a whole row of very proper people. But how often we get to be all of these things at once is up for debate. For sure, being polite just makes sense in making the larger world work, but we're all fairly casual these days, making a truly proper and charmingly prim and sweetly sophisticated outing something of a rare treat. It is a treat that swings through come the holidays, when we dress up to go see seasonal ballets (and get proper) or take in caroling events (properly). But the most picture-book of all these quaint traditions must be the holiday tea. Yes, we said "must be," which sounds like we're standing pretty firmly on the point, and we are; consider that during a holiday tea you're probably on the dressy side and you're offering cookies and crust-less sandwiches to your table-mates, properly. What fun, no? It's a storybooky as all get-out, and if you make for Shadelands Ranch in Walnut Creek without rocking a velvet dress or plaid bow time and you're most polished of elegant manners, well, we're sure you can.
A BELOVED OUTING: The holiday teas open on Saturday, Nov. 29, they're three courses each, and, for sure, "Victorian" is in there name -- this is the yuletide, after all, that most Victorian time of the modern year. Cost? It's thirty dollars a person. Families welcome? Absolutely -- this is a must-do for many a group in the area. Are things dressy-dressy but relaxed? Of course. This is Walnut Creek, and California, for that matter, where we are proper and polite but never fussy or uptight. Whether you want to dab at the corners of your mouth with a napkin, though, very polite-like, is your call.
HOLIDAY FAIRE: A craft-fun sale'll go on concurrent to the teas, and there's a distinct Teddy Bear Tea at Heather Farms over the first weekend in December. Velvet up, proper lovers.
Copyright FREEL - NBC Local Media