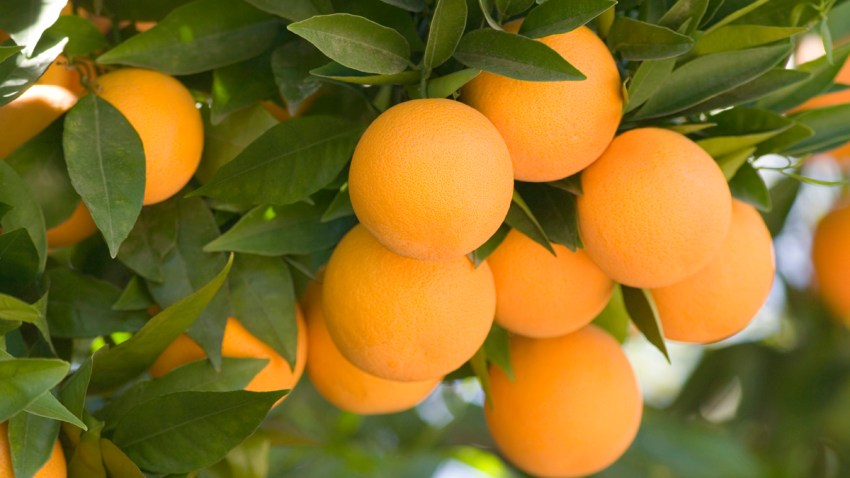 WHILE CITRUS AND SUMMER... may be synonymous in some minds, we here in the Golden State know the branches begin to grow heavy, and heavenly, with all sorts of plump, juice-filled orbs when it is still wintertime. Blossoms, too, can make a showing, adding fragrance to an already appealing orchard-awesome scene. The happy upshot is this: We don't have to wait for the warmest week in July to pick an orange off a tree, nor do we have to wait for highest summertime to enjoy a homespun fair focused on peelable, squeeze-ready citrus fruits. For one pops up each February in Sonoma County, as it will again in 2018 over Presidents Day Weekend. It's the...
CLOVERDALE CITRUS FAIR, and it'll be back, as bright as sunshine, from Friday, Feb. 16 through Monday, Feb. 19 in its namesake town. On the schedule? You can bet an Orange Juicing Contest is one tangy feature, and an Orange Juice Championship, too. Look also for the Gourmet Chef Show, wine tastings, the Friendly Farm, Lily Lemon & Oran Orange, talent shows, a parade, and lots of other old-school events and sights. Will there be rides? Oh you bet, with the Super Shot Drop Tower, The Zipper, and Crown Merry Go Round all bringing up the "wheeee!" end of the proceedings, in addition to other attractions. Will there be fair-style eats for purchase, goodies like pizza, corn dogs, and such? Count on it. If you just can't wait for the festivals of summer, and you do dig a orange-scented juicing showdown, and giving some love to Sonoma County, too, go Cloverdale over the third weekend of February.
THAT'S FEBRUARY, not July, not August, but winter, making this sweet fair all the more wonderfully offbeat.
Copyright FREEL - NBC Local Media