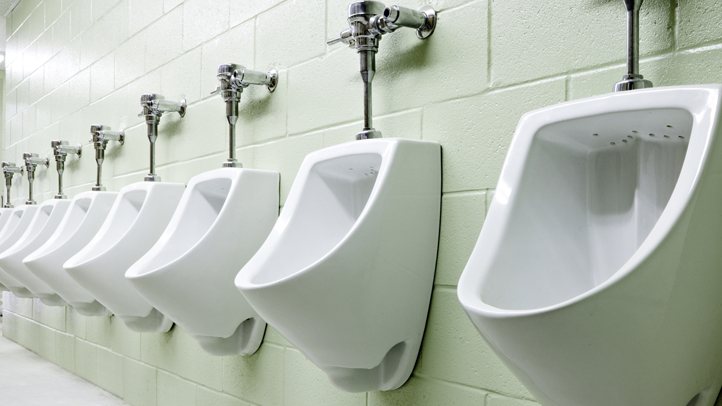 Toilets in the Denver Metro Area are now safe because the "Crapper Scrapper" has been apprehended.

Police arrested plumber Donald Allen Citron, 48, last week for allegedly of stealing pipes and valves from toilets in over 18 establishments around Denver, Colo.
Targeting fast food restaurants, universities, and even hospital lavatories, Citron would wrench plumbing from toilets to sell as scrap, police said.

Citron sold over $6,000 in copper parts to scrap yards, according to the Jefferson County Sheriff's Office.

"What he takes and gets very little money for at these scrap yards is costing these business thousands of dollars to replace," Sheriff's Department spokesperson Jamie Greaser told CBS Denver.
According to the Sheriff's Office, Citron faces 18 charges each of second-degree burglary, theft, and criminal mischief.