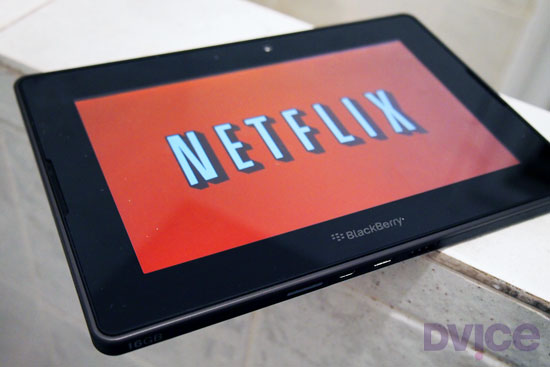 Now all your Facebook friends can
see what you watch
on the video-streaming service Netflix thanks to a new app.
Netflix released the app on Facebook Tuesday, and if users link Netflix to their Facebook accounts, they can share their viewing habits to the world, according to CNN. That could mean letting people know that someone is binge-watching the entirety of "Breaking Bad" or "Ouran Host Club" in one weekend. Friends can also see what others have rated programs so they might watch them, too.
Good news is that you can opt-out of sharing the information on your News Feed (or by not signing up with a Facebook account.) If not, the sharing and connection features start by the end of this week.
The sharing app was created after Netflix spent a year and untold millions trying to get Congress to amend the 1988 Video Privacy Protection Act that disallowed sharing of video watching habits. Netflix eventually got the service OK'd and signed into law in January.
At least users can opt-out of the video-sharing, but it may be a better idea not to log into third-parties with your Facebook account if you don't want your behavior to be tracked.