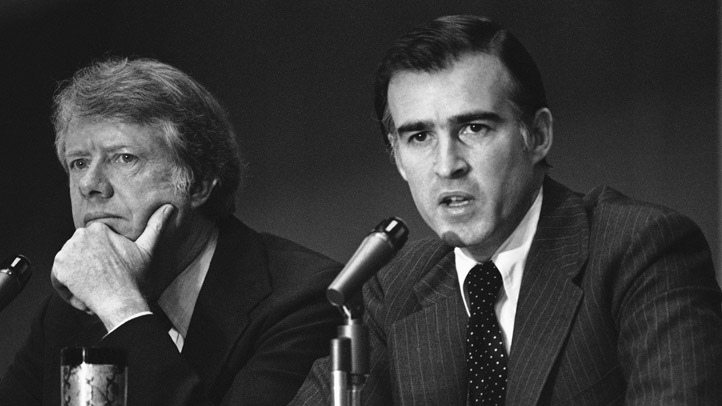 A new web ad from Mitt Romney's presidential campaign is causing a buzz in California political circles. That's because, almost two decades after Gov. Jerry Brown's last run for the presidency, his name and image are being used in that Romney spot.
And it's not flattering.
The commercial compares Brown to Texas Gov. Rick Perry, asking, "Where did liberals in California get all their bad ideas?"
More on the Romney Campaign Ad:
Who Knew? We Californians Get Our Bad Ideas From Rick Perry
The ad suggests that California's laws allowing in-state college tuition fees were modeled on similar legislation approved in Texas. It's an attempt to paint Perry, who was fundraising in California this week, as too tolerant of programs benefiting undocumented immigrants.
Brown has been conspicuously absent from presidential politics this year, having skipped meeting with President Obama during several recent visits.
By contrast, the governor's national ambitions were on full display during his first two terms in office, when he ran for the presidency in 1976 and 1980. He ran a final time in 1992, but lost the nomination to Bill Clinton.
During a campaign appearance last fall, Brown was asked about any further presidential ambitions. He jokingly replied, if not for his age, "Hell, you know I'd be running again."
Let us know what you think. Comment below, send us your thoughts via Twitter @PropZero or add your comment to our Facebook page.