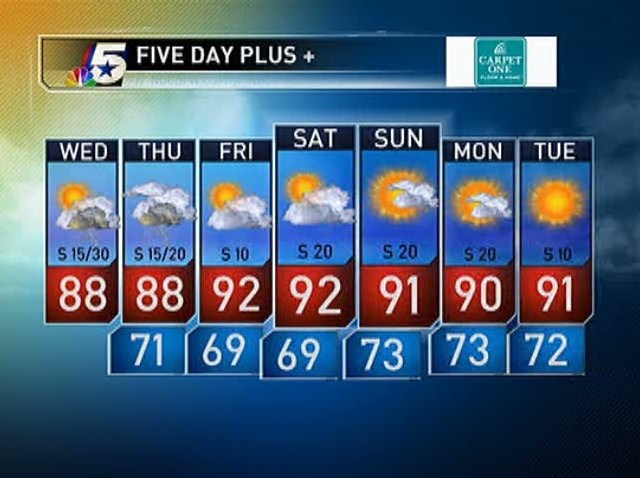 Two Americans who hadn't been heard from since Tuesday's terror attacks in Belgium are dead, a family member said Saturday, NBC News reported.
"We found out today that cowards took my brother's life," Levi Sutton wrote on Twitter. He later said Stephanie was also confirmed dead. "The world lost two amazing people today," Sutton wrote.
Justin Shults, 30, was with his wife Stephanie Shults, 29, waving goodbye to Stephanie's mom at the Brussels airport when the explosions went off. His employer, Clarcor, confirmed in a statement that Shults was killed.
The couple moved to the Belgian capital in 2014. Justin is originally from Gatlinburg, Tennessee, and Stephanie is from Lexington, Kentucky. Both were accountants.
The last thing my brother ever told me is that he loved me....Go rest high on that mountain. pic.twitter.com/7GErysffGy

— Popcorn Sutton (@PopcornSutton__) March 26, 2016


Stephanie was always so happy. I really enjoyed any chance I got to be around her. The world lost two amazing people today. It not fair.

— Popcorn Sutton (@PopcornSutton__) March 26, 2016