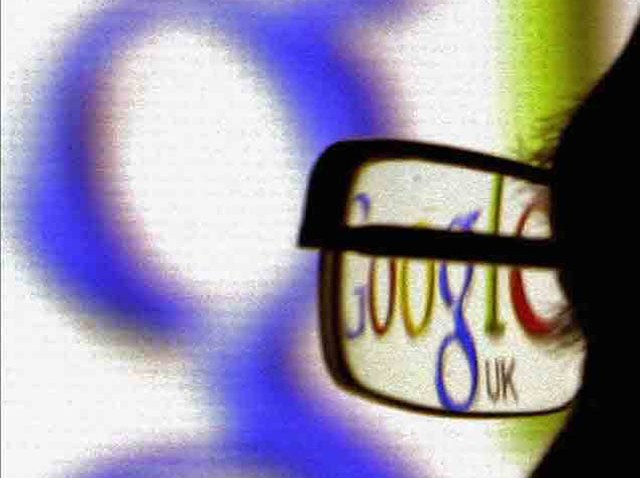 A woman who sued alleging her "wholesome" image was damaged by Google results connected to erectile dysfunction has lost, according to reports.

Beverly Stayart sued because when she Googled "bev stayart," she found a recommended search for "bev stayart levitra," Reuters reported. Levitra is an erectile dysfunction drug.

Stayart sued, alleging that the Google result besmirched her "positive and wholesome image."
A three-judge panel disagreed, noting that she had sued the likes of Yahoo on similar claims before.

There was also no link that Google was making money off of the connected search, judges ruled.
Copyright FREEL - NBC Local Media