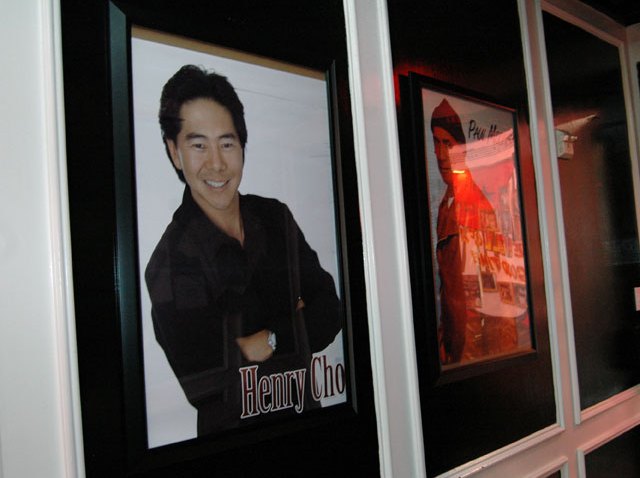 Ohio State University issued a warning to staff and students about an "anonymous threat of violence" posted online, NBC News reported.
The university didn't explain the nature of the threat or provide any details, except that it referred to Tuesday.
A mass email went out overnight, urging people to "be observant and aware," and that campus police "are working alongside law enforcement partners" to investigate the threat.
All campuses were open and operating as normal despite the warning.