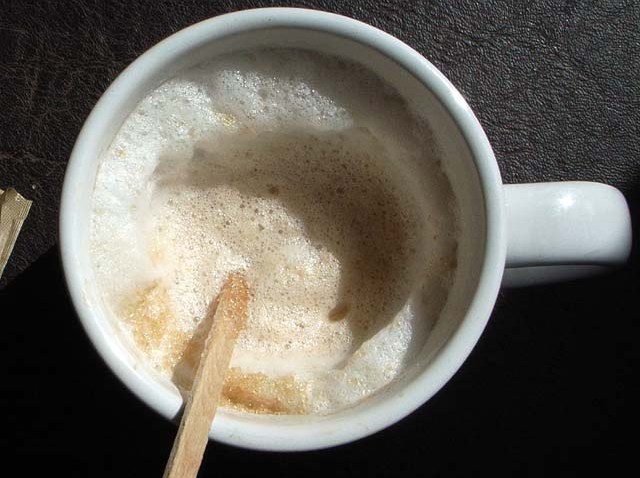 There may be no such thing as a free lunch, but Starbucks is giving away $20,000 worth of free coffee.
Though it seems like just yesterday that the popular coffee shop opened on your block, in your grocery store, or in your house -- and that may have very well happened just yesterday -- the company is celebrating its 40th anniversary this year. To celebrate its world takeover in just under half a century, it is giving away 500 gift cards worth $40 each.
But wait. There's more. To qualify for the 40 bucks, you have to follow the brand on the site Foursquare and check into a Starbucks location. Or, you can enter by sending an e-mail to foursquare@starbucks.com with the subject line "Starbucks Foursquare Entry Submission." More information here.
The promo ends March 12 and winners will be selected March 16.
Who can say no to winning?