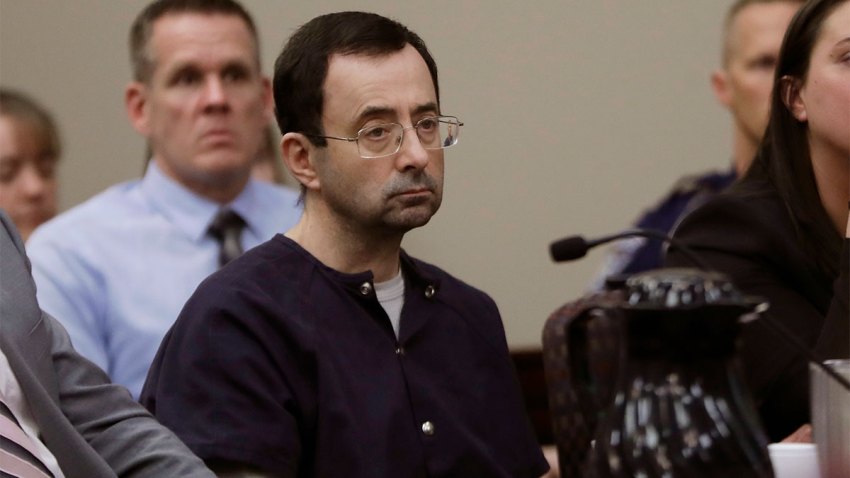 Facing a mountain of lawsuits over the Larry Nassar sexual abuse scandal, USA Gymnastics filed for bankruptcy Wednesday.
The beleaguered organization has been beset by financial struggles, leadership turnover and arrests as it has sought to contain a scandal sparked by Nassar, the longtime team doctor accused of molesting hundreds of young women and girls.
"We owe it to the survivors to resolve, fully and finally, claims based on the horrific acts of the past and, through this process, seek to expedite resolution and help them move forward," said Kathryn Carson, who was recently elected chair of the USA Gymnastics Board of Directors.