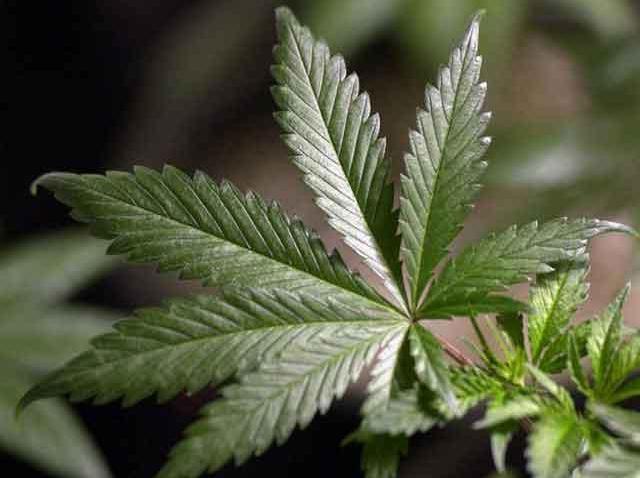 Every business is looking for new growth areas. The Teamsters apparently are no different.

One of the country's most storied unions has signed up close to 40 new members this month by organizing the nation's first group of unionized marijuana growers.

The new members work as gardeners and trimmers for Marjyn Investments LLC out of Oakland. The company holds contracts with medical marijuana patients to grow their pot for them.

"I didn't have this planned out when I became a Teamster 34 years ago, to organize marijuana workers," said Lou Marchetti, who acted as a liaison between the growers and Oakland-based Teamsters Local 70. "This is a whole new ballgame."

Along with the new two-year contract, comes a pension, paid vacation and health insurance. Wages will also jump from the current $18 per hour to $25.75 an hour within 15 months.

Marchetti told the Associated Press that the union would not have gotten involved with the growers if it didn't believe the business was legitimate under state law.

"The Teamsters would never organize an illegal business," he said.
Let us know what you think. Comment below, send us your thoughts via Twitter @PropZero or add your comment to our Facebook page.