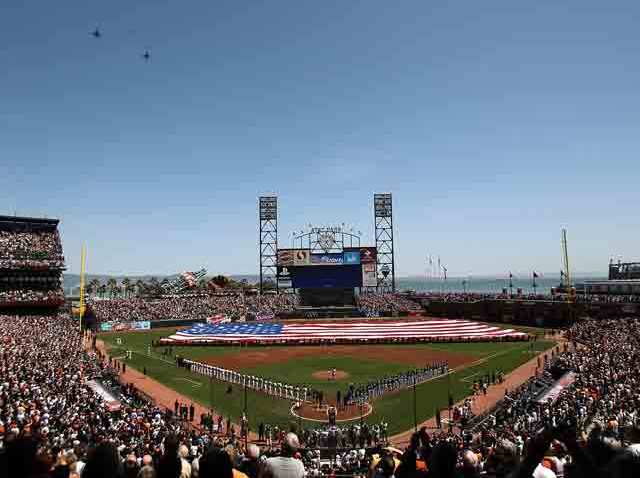 AT&T Park is guaranteed several more sell-out crowds in 2011 thanks to Cal fans and their frenzy to watch football.

The Berkeley stadium will be off limits that season because of a long awaited retrofit project and Cal accepted an invite to play across the Bay.

Tickets are going to be hard to come by because AT&T is much smaller. Memorial Stadium holds more than 71,000 people. AT&T only holds 45,000 at best and that's only after sideline bleachers are added to the baseball outfield.

Cal will still play at Memorial Stadium this coming season. The last home game will be against the Washington Huskies on Nov. 27.
Cal also explored the option of using the Oakland Coliseum or Candlestick Park, but decided on AT&T.

The stadium renovation is part of a $320 project to improve the university's athletic facilities.