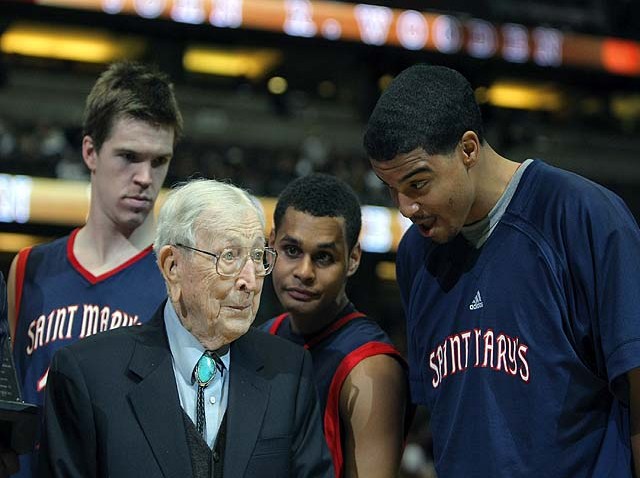 The rest of the week will be tough for St. Mary's men's basketball fans. They have to wait until Sunday to find out if they get a ticket to the big dance.
St. Mary's fell to Gonzaga last night in the WCC Championship game which means the Gaels will have to hope for an at large bid if they want their season to continue.
The good news is top bracketologists say St. Mary's should get that bid, possibly a ten seed.
Last year the Gaels fell to the Baylor Bears in the Sweet 16. They have made the NCAA Tournament for the past three years.