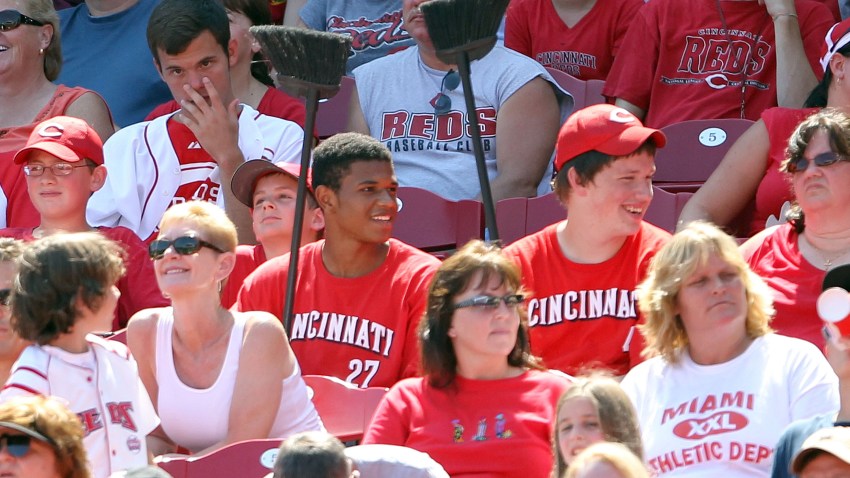 The San Francisco Giants return home licking some wounds from a tough series in Cincinnati.
Barry Zito struggled early giving up five runs on eight hits in 5 innings. The Reds got the sweep in the 9-0 win on a very hot Sunday in Ohio.
Zito has a 10.91 era in post all-star break games and is rumored to become a long reliever and soon.
Reds pitcher Johnny Cueto threw a three-hitter and Joey Votto added a three-run homer and tied his career high with five RBIs.
The Giants start a week long homestand on Monday against the Diamondbacks. Cain will hit the mound and hopefully right the ship against their division rivals.
Carlos Beltran is sure to get a hero's welcome to the City. Beltran went 2 for 17 in his first four game with the Giants.
Also Sunday, the team sent rookie shortstop Brandon Crawford to Triple-A Fresno to make room on the roster for newly acquired Orlando Cabrera.