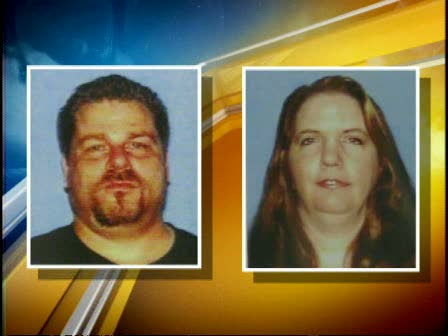 The San Francisco 49ers have won five Super Bowl championships and have a rich list of Pro Football Hall of Famers from their dominant teams of the 1980s and '90s – such as Joe Montana, Jerry Rice, Ronnie Lott, Fred Dean, Steve Young and coach Bill Walsh.
They also now play in a beautiful new facility in Levi's Stadium and have a loyal, fervent fan base. And, after the 2013 NFL season, the Niners were riding high, having compiled a three-year regular-season record of 36-11-1 under head coach Jim Harbaugh that included three straight trips to the NFC Championship Game and one Super Bowl.
Before the 2014 season, in fact, the website BuzzFeed posted a story with the headline, "25 Reasons the San Francisco 49ers Are the Best NFL Franchise Ever."
Yet after a quick slide from the top to the bottom of the NFC West in the 2014 and 2015 seasons and three head coaches in that span – Harbaugh, Jim Tomsula and now Chip Kelly – the Niners no longer are getting accolades.
These days, it's the opposite.
This week, Tadd Haislop, associate NFL editor of The Sporting News, wrote a story that carried the headline: "49ers suddenly look like NFL's worst franchise."
Worse than the Cleveland Browns, who haven't been to the playoffs since 1994 and have zero Super Bowl appearances? Worse than the Jacksonville Jaguars or the Tennessee Titans?
Haislop says "yes," pointing to the fact the 49ers had found success and the right direction under Harbaugh – but then let him get away.
"The NFL's typical bottom-feeders must feel relieved," he wrote. "Considering every team's current state and near-future outlook, nobody has it worse than the 49ers. They haven't floated in mediocrity while fishing for success like the others. No, they found success and treated it like a thorn in their side."
The 49ers, he says, made the unpardonable error of giving Harbaugh "the boot after years of reported friction between the coach and team executives" that triggered an avalanche of bad karma and roster depletion.
These days, the 49ers aren't certain who their quarterback will be in 2016, have holes in their lineup on both sides of the ball and now face a disgruntled fan base angry at CEO Jed York and dissatisfied with the moves of general manager Trent Baalke.
Haislop wrote that "more uneasiness in San Francisco is inevitable," but did point out that the 49ers have some tools to rebound. If Kelly can prove last season's slide in Philadelphia was just a blip, if Baalke can use his salary-cap flexibility to make some smart moves in free agency and then score in the draft and if Colin Kaepernick or Blaine Gabbert or some as-yet-unnamed quarterback can step into Kelly's offense and find success in 2016, then the Niners can climb out of the NFL dungeon.
But for now, he argues that the 49ers have just one positive: "a fancy stadium."