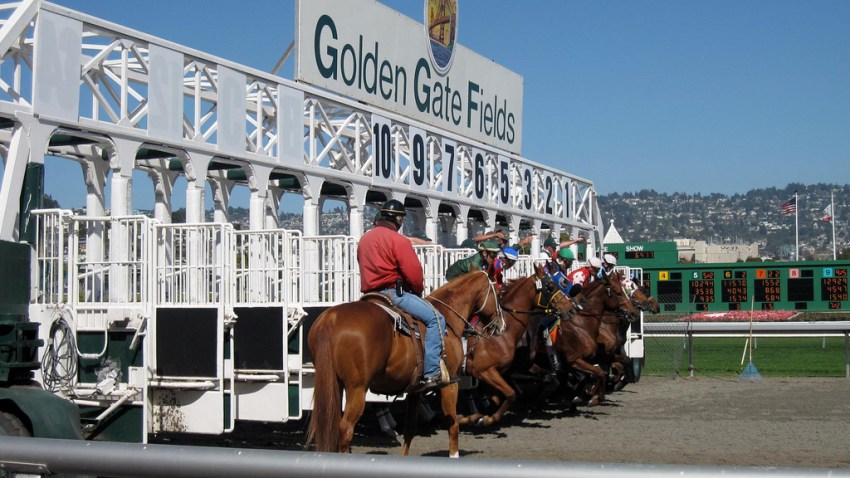 Looking for some waterfront property with stunning views of the San Francisco Bay? Then you're in luck! Of a kind.

Canadian racetrack conglomerate Magna Entertainment is putting the land under Golden Gate Fields up for auction after filing for bankruptcy this year.

The location has long been a point of contention in the East Bay, as the site generates a significant portion of Albany's tax base and local activists don't particularly want to see anything developed on the site.

Magna had previously proposed converting the track in a mixed commercial and residential or hotel development, but was twice rebuffed.

Fern Tiger, a consultant hired by the City to gauge the public's opinion, told the San Francisco Chronicle, "Some general themes are that everyone would like to see more open space, and the vast majority want to see the tax revenue retained at the same level."

And that, in a nutshell, is the story of contemporary California -- we want beautiful parks, but refuse to pay for them, and affordable housing, but refuse to build it.

Jackson West is up for a trip to the track to tear up some betting slips in anger and frustration.
Copyright FREEL - NBC Local Media