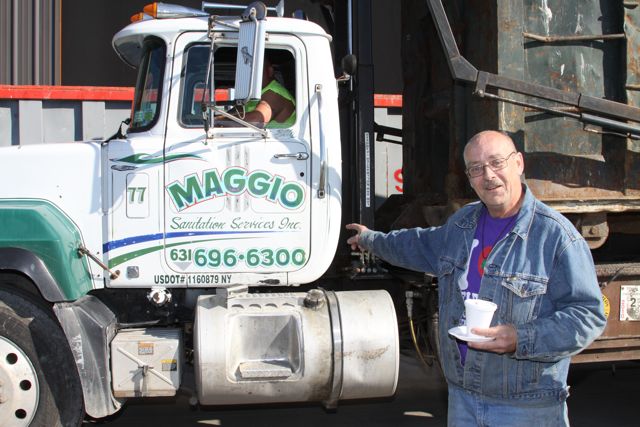 What's the only thing better than free land? Free money -- and Oakland is offering the Oakland Raiders both in order to keep the team in town, according to reports.
Mayor Jean Quan is offering to pay off the debt on the current O.co Coliseum and offer the Raiders free land if they would agree to build a new football stadium in town, the San Francisco Chronicle is reporting.
There's $120 million still owed on the current Coliseum for the "Mount Davis" built to lure the Raiders back home from Los Angeles.
That would be paid off by taxpayers under the current deal Quan is offering to Coliseum City developers and to the Raiders.
Coliseum City is the enormous sports, retail, and residential complex that would be built on the current Coliseum site under the tentative agreement.
Under the "basic deal" awaiting approval from Davis, the Coliseum would be demolished and a privately-funded stadium be built in its place.
The land would be offered free of charge and the public coffers would be on the hook to pay for infrastructure improvements like sewer lines, the newspaper reported.
And what would happen to the A's, who signed a lease extension on the Coliseum? Good question. They might be offered more land to build a ballpark of their own near the new football stadium.
All of the above, of course, is if Davis wills it.
Copyright FREEL - NBC Local Media