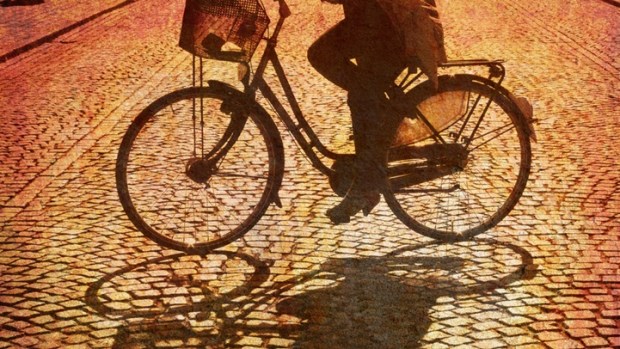 Chico Bicycle Music Festival
The bike festivals, they bloom. Chico rolls on Saturday, June 7, with a music-filled scene, to boot.
THERE WAS A DAY... not too long ago when a bike thing was, well, a bike thing. A few people kicked up the kickstand, climbed in the saddle, and rolled with some pals, maybe to a coffee shop, and then? The event was over. But recent years has seen a full-scale blooming of bike-plus events. Bike plus board games, bike plus art-making, bike plus a food festival, and the ever-popular, growing-stronger-by-the-month bike music festival. We speak of the spokes-and-sounds gatherings, the festivals where people roll between two shows, or more, taking in the tunes and the sunny vibe of the day (tunes and sunny vibes go way, way back as a viable twosome). Could every music festival have a bike element? Maybe one day, but for now we have to-dos like the Chico Bicycle Music Festival, which toots its handlebar horn on Saturday, June 7. A bicycle art show is part of the happenings, and foodly and drinkly choices, too. Ready to further the bike-plus cause? Check out one of the strongest games in this burgeoning arena.
MORE BIG BIKE MUSTS: Over 100,000 people have been showing up for LA's own CicLAvia, and in some cases, close to 150,000 people. Why? Well, lots of reasons, but a major one is that people get to roll down major boulevards closed to auto traffic. Sweet. And if you want to join one of the most bikely happenings in the state, and one that's all about good thoughts and earth love, mark Santa Barbara's annual Earth Day celebration down. It's mondo and cycles are a center of the action (including a bike valet). Will the day come when every Golden State city features spokely fun on the regular? Cyclists, keep your gear at the ready.