Former "Grey's Anatomy" T.R. Knight Returning to Broadway in Mamet Play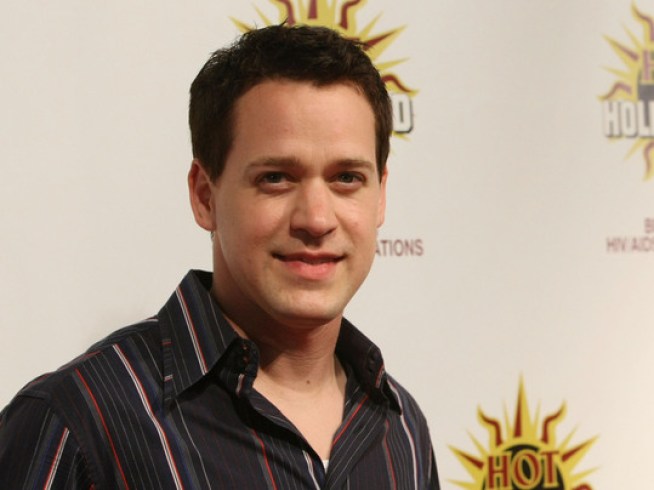 Getty Images
T.R. Knight joins a list of celebrities who are fighting against a California gay marriage ban.
Former "Grey's Anatomy" star T.R. Knight has prescribed a return to Broadway for himself.
It was announced Thursday that Knight, who played Dr. George O'Malley on ABC's medical drama, will star opposite Patrick Stewart in David Mamet's "A Life in the Theatre." Rehearsals are set to begin in August.
VIEW THE PHOTOS: Celebrity Gays & Their Supportive Gal Pals
Knight will play the role of John, a relative newcomer to acting who's counseled by a veteran performer. Stewart, starring as the older actor, last appeared on Broadway in 2008 in "Macbeth" and received a Tony Award nomination.
"A Life in the Theatre" premiered in 1977 in Chicago and opened off-Broadway that year. Previews for the new production with Knight and Stewart are scheduled to begin in September.
VIEW THE PHOTOS: From Blonde To 'Grey' - Katherine Heigl
Copyright 2010 by Associated Press. All rights reserved.This material may not be published, broadcast, rewritten or redistributed.
Related Content from AccessHollywood.com:
VIEW THE PHOTOS: Gay & Lesbian Hollywood
VIEW THE PHOTOS: Access Top 10: 'Lost's' Most Mystifying Moments
PLAY IT NOW: Eric Dane Talks Babies & 'Grey's ' Rumors
PLAY IT NOW: Access Extended: Katherine Heigl On Vegas Wardrobe Malfunction: 'You Just Go With It'
More from Access: [ T.R. Knight ABC Broadway ]