Water Officials: Conserve Immediately
Snowpack brings bad news
Thursday, Jan 29, 2009 | Updated 2:45 PM PDT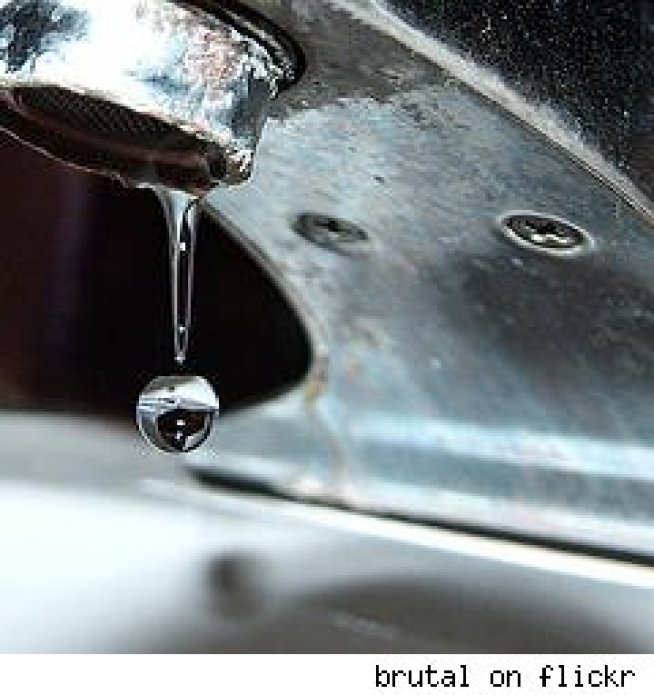 In November, tests found high levels of uranium in the drinking water at Brown Middle School and Ryerson Elementary. Now, residents are wondering if their well water has the same problem.
State officials are reporting a smaller Sierra Nevada snowpack than normal and calling on Californians to immediately conserve water.
The state Department of Water Resources says the snowpack is about 61 percent of its usual depth across the 400-mile-long mountain range. It released the findings Thursday as part of the second snow survey of the season.
Department director Lester Snow says the results indicate California is heading for a third dry year. He says Californians must immediately begin conserving water at home and at work.
Levels were 49 percent of normal in the northern Sierra and about 63 percent of normal in the central region and 68 percent of normal in the southern region.