A Cappella Group Gave "Voice" Contestant Her Start
San Anselmo Contestant Shines on 'The Voice'
Tuesday, May 31, 2011 | Updated 4:33 PM PDT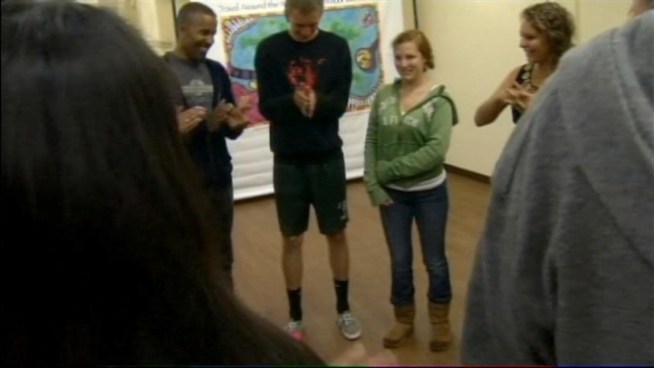 NBC Bay Area
Contestant Lily Elise is moving on and could end up being "The Voice" thanks to NBC.The 20-year-old from Marin County was home over the weekend and spent time with NBC Bay Area.
Lily Elise and her parents talked with NBC Bay Area's Marla Tellez about Lily's dream coming true when Christina Aguilera spun her chair around and chose her during NBC's "The Voice" earlier this month.
Lily is from Marin County and graduated from Drake High Shool.
One of the groups who inspired Lily is the Youth in Arts program in San Rafael.
They are a leading arts education nonprofit in the North Bay. Lily was part of the a cappella 'Til Dawn group in junior high school (link here).