Oakland Police Sued Over Public Strip Searches
Searches continued even after policy ruled unconstitutional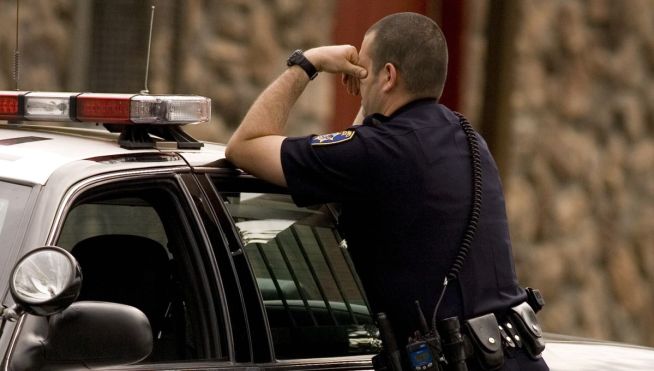 AP
The Oakland Police Department's policy of strip searching suspects in public is under fire on civil rights grounds.
Three adults and a child are suing the Oakland Police Department over illegal strip searches conducted in public between 2007 and 2009.
Until 2004, police could publicly search (and humiliate) anyone arrested on drugs or weapons charges.
The policy was changed to only allow such searches when there was reasonable suspicion someone was hiding something, but a federal judge ruled that practice unconstitutional by not requiring probable cause.
The suit is one of 11 suits filed by Oakland attorneys John Burris and Michael Haddad, and seeks $1 million in damages from the department.
In another case, Oakland's City Council moved to settle a lawsuit brought by a disabled man who was yanked from his car at a traffic stop in 2007.
That suit also sought $1 million in damages, but the settlement offers $15,000 and would clear the department of admitting any wrongdoing.
And people wonder why the department has an image problem.
Jackson West can't believe what the police are thinking at times.