San Francisco Nightclub Beats the War on Fun
ABC drops its complaint against the Great American Music Hall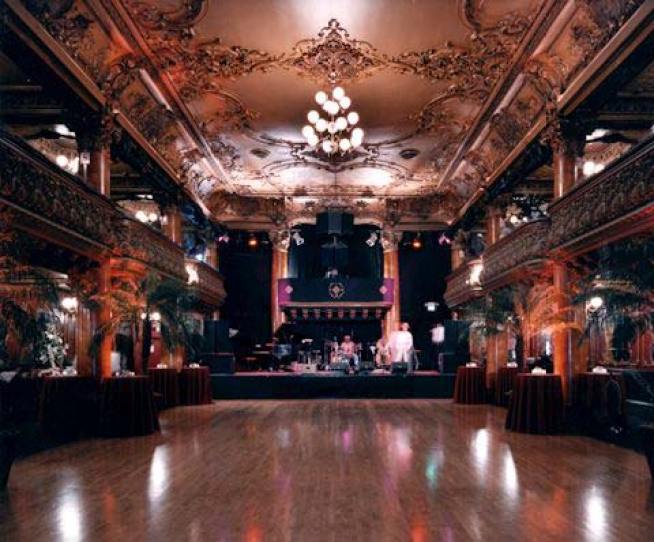 The Great American Music Hall is the first to beat the ABC's wrap in the ongoing War on Fun.
The War on Fun's attack on the Great American Music Hall has come to an end.
The Department of Alcoholic Beverage Control was seeking disciplinary action against the San Francisco music hall because it was "operating more like a nightclub than a restaurant."
The complaint was part of a wider ABC campaign against clubs in the City, such as the DNA Lounge, Cafe du Nord and the Bottom of the Hill, for violating terms of their license like the Great American Music Hall.
The crackdown has been dubbed by some the "War on Fun" and it has been considered by one former ABC official to be "out of proportion."
But Monday the ABC dismissed its complaint against the Great American Music Hall after an administrative law judge recommended the charges be dropped because "the regulation relied upon by the ABC was ambiguous."
ABC officials said the decision does not affect any other pending cases and it plans to have the regulation clarified by the State Office of Administrative Law.