Tuesday, Jul 10, 2012 | Updated 8:59 PM PDT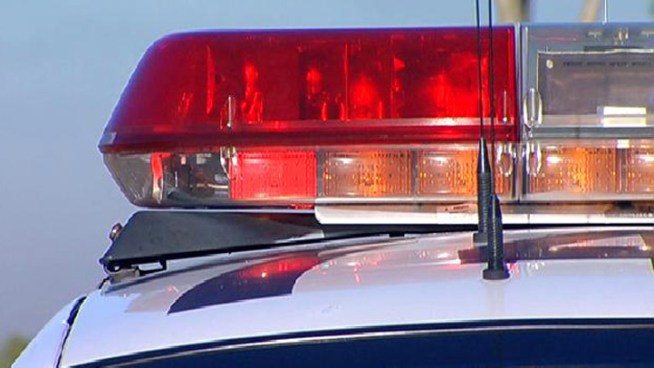 Eric Russell was charged with manufacturing of bombs and illegal possession of explosives. He was released on a $25,000 bond and is due in court in Waterbury on June 6.
San Francisco police are investigating a shooting that left a male victim injured in the city's Mission District this afternoon.
The shooting was reported near the corner of 24th and Folsom streets at around 3 p.m., Officer Carlos Manfredi said.
The 18-year-old San Francisco man was in an argument with the suspect on the street nearby when the suspect pulled out a gun.
The victim tried to run away, but as he was running the suspect fired several shots, striking the victim in the buttocks.
The victim jumped into a friend's car, and was driven to a hospital for treatment. His injuries are not considered life-threatening, Manfredi said.