Valley Fair Ramps Up Next Expansion
The expansion is good news for shoppers, but bad news for neighbors who are concerned about traffic
Wednesday, Oct 30, 2013 | Updated 6:00 PM PST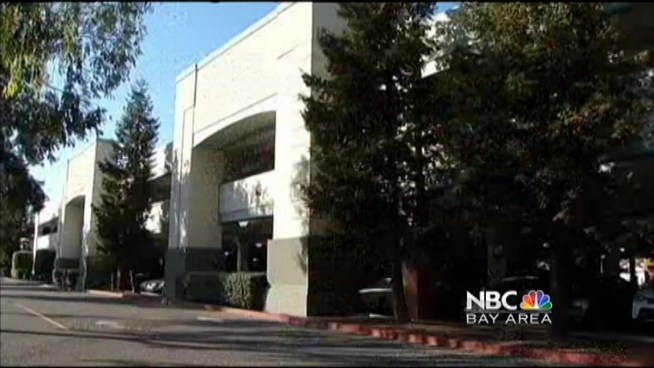 Marianne Favro reports from San Jose's biggest shopping mall to explain how soon it will get even bigger.
Is bigger better?
It looks like the owner of the Westfield Shopping Town (known as Valley Fair) thinks the answer to that question is yes.
The mall's owner want to build a new six-story parking garage, which could pave the way for even more stores.
Last week, the mall owner/operator applied to extend an existing building permit to construct a six-level, 1.4-million-square-foot parking garage.
The new garage sits right on top of existing ones but would add three additional floors of parking that would allow for about 3,000 more cars.
Construction would begin sometime after the Christmas shopping season.
The garage has long been planned as part of a major expansion of the mall that would add 650,000 square feet and two new major tenants.