Tuesday, Oct 23, 2012 | Updated 3:21 PM PDT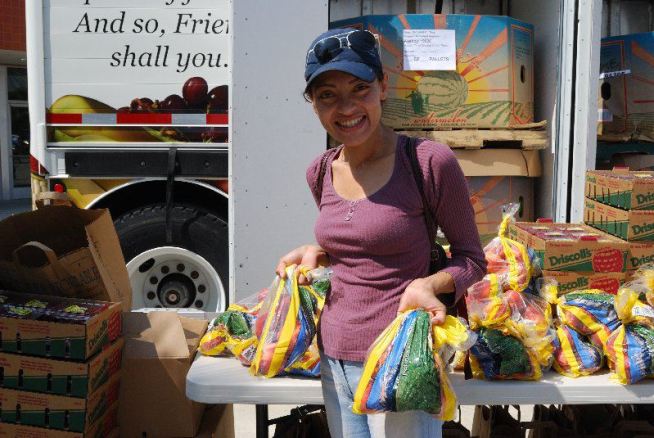 The Food Bank of Contra Costa and Solano need your help this holiday season! Help out in Pittsburg and Antioch by distributing produce as people come through the lines to collect their food.
Where: Pittsburg & Antioch
When: Volunteers are needed in Pittsburg on Tuesday and Thursday afternoons and in Antioch on Wednesday, Friday, and Saturday afternoons.
Age Limit: Must be 16 or older
Contact: Sharon Zeppegno (925) 771-1306