8/17: Time After Time
Cyndi Lauper and Brian McKnight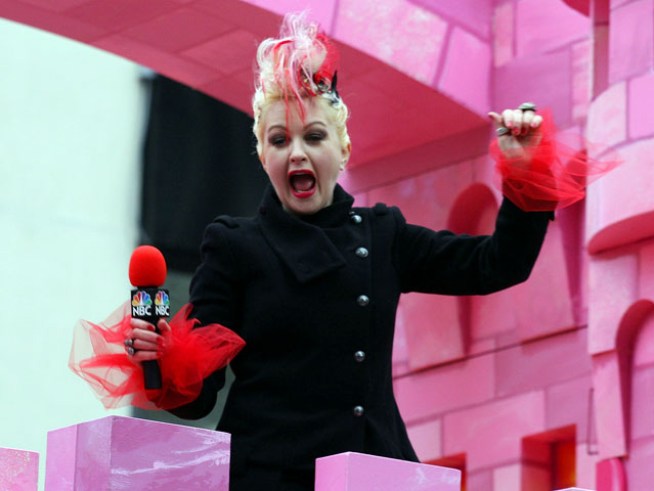 Getty Images
Cyndi Lauper is releasing a blues album in June, just in time for her to come to Town Hall in New York City on July 21 ($34 - $74). For more ticket information, click here.
Time after time the Mountain Winery flashes back to the 80s. The quaint arena has a theme going of flashback wonders. Tonight is no different in Saratoga. Cyndi Lauper of "Girls Just Wanna Have Fun" fame will play the Mountain Winery at 7:30 p.m.
Not quite from the 80s but not too far off either, R&B artist Brian McKnight will play dinner and a show tonight at Yoshi's San Francisco, 1330 Fillmore St., at 8.