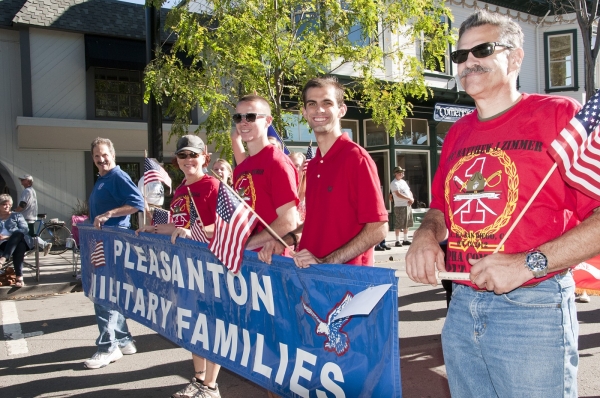 The 20th Annual Tri-Valley Veterans Day honors all veterans who have served or are serving our nation in the armed forces. This year the parade and the post parade event are dedicated to those who served during the Vietnam War era. This event is one of over 7,000 events being conducted across the United States to mark the 50th anniversary of the Vietnam War. Vietnam veteran and Medal of Honor Recipient US Army Major (retired) James A. Taylor will be the parade grand marshal and will be the guest speaker at the post parade ceremony.
When: Sunday, November 6, 2016
Time: Begins at 1 p.m.
Where: Veterans Memorial Hall, Pleasanton