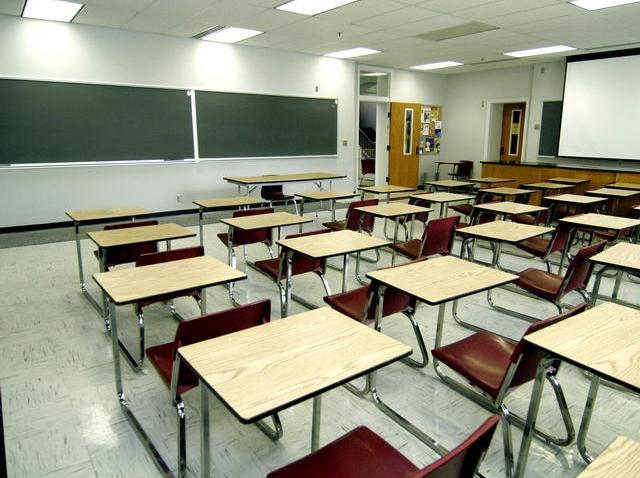 This week my colleague at NBC San Diego, Rory Devine reported on a new study describing where U.S. students rank in math proficiency. The final analysis of the report puts U.S. kids at "shockingly below."
According to the study most states in the United States rank closer to developing countries that developed countries. So, given these results, can the United States continue to be a world leader in science and technology?

One local elementary school principal says her school's second graders are already learning the basics of algebraic reasoning.
"They're getting this really good, solid understanding of what the relationship between numbers really is. It's going to help them later on when they have to have high level math."

Meanwhile a report out of Harvard shows the U.S. ranks 31st out of 56 countries with only 6 percent of all American high school students in both private and public schools having advanced math skills. It's even worse for California students with only 4.5 percent having advanced math skills.

The Principal's reaction? "My first reaction is what a pity. But then I think of places like Silicon Valley and all these other really inventive places all over the U.S so we can't possibly be doing such a horrible job in math that we aren't creating all these beautiful engineers."

The study does note that casual observers may be surprised by the findings, also noting that previous studies are much more optimistic.

But it concludes just as major policy initiatives need to focus on the needs of low performing students, they also need to focus on what one coalition calls the best and brightest.