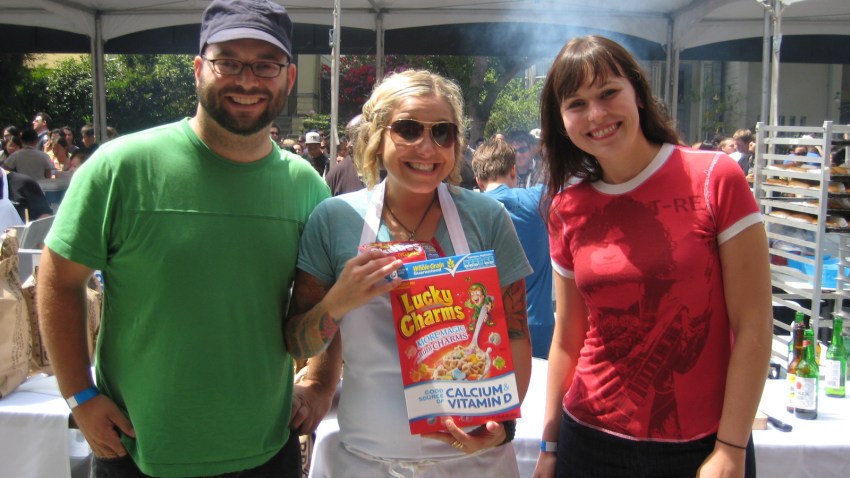 Former San Francisco "Top Chef" turned LA restaurateur may soon be working her way back into the hearts and minds of the Bay Area.

Chef Jamie Lauren may no longer serve up meals at Absinthe in San Francisco but she may be going back to the show that propelled her into fame. Lauren is a former "Top Chef" contestant.

The celebrity chef is taking an extended leave from her new job at Beechwood in Venice, Calif. before she even starts.

The move has led to speculation in the blogosphere that Lauren may make an appearance on "Top Chef All Stars."

There have been reports of Lauren been sighted in New York City, which prompted Grub Street to do the logical thing and ask the source.

Lauren responded with a simple "couldn't say either way."

Hmmm.