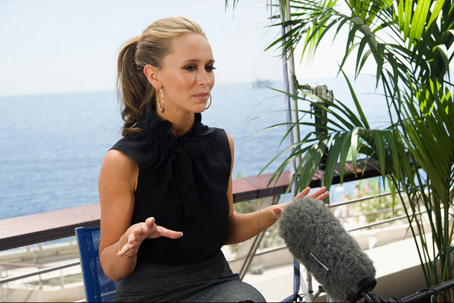 A little piece of Hollywood is going on sale in San Francisco.

The house that launched the careers of Matthew Fox, Jennifer Love Hewitt, Neve Campbell and Scott Wolf is going on the market, according to real estate blog Socket Site.

The Pacific Heights Victorian was the television home of the young actors, when they starred on Fox's "Party of Five," where Matthew Fox starred as a brother responsible for taking care of his siblings after their parents were killed in a car crash.

The house was last sold for $5,400,000 in October 1999, according to Socket Site.

"It's unfortunate that after all those stairs there is no view to speak of.... But maybe you can hear the 'ghost whisper' of TweenDrama's past," a tipster told the site.

No word on how much the house will be listed for.