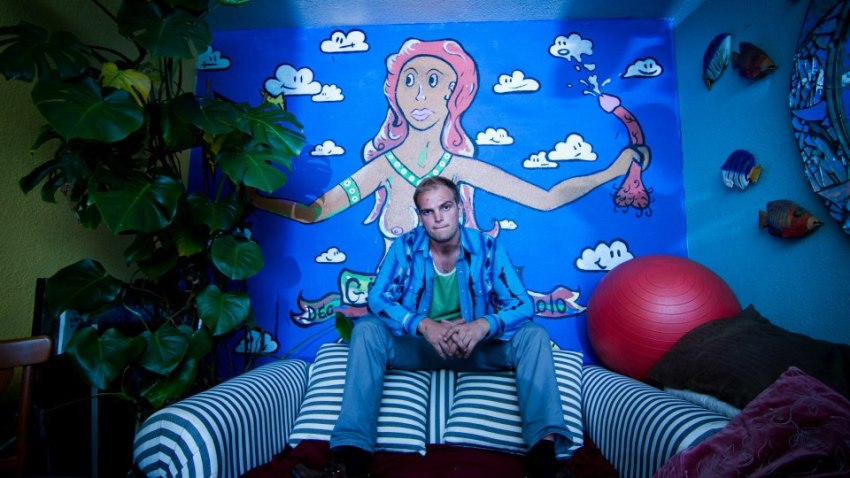 At 26-years-old, Robin Malone Simmons has already clocked an astonishing 15 years behind the decks as a DJ of the kind of soulful house music that seems to be all but forgotten in the rising tide of mainstream EDM. In an era of megaraves and excess, he's attracted a growing following for throwing and participating in events that take it back to the basics of the love of a good groove.
Simmons' San Francisco-based party Odyssey channels the ghosts of house music's past in San Francisco, New York, and beyond with a spirit of inclusiveness and a focus on harnessing the power of community. And that community extends beyond the dancefloor as Simmons nurtures the love with his fellow journeymen and women through social media.
Odyssey has moved from a private loft space to the Public Works nightclub, and while there's no set schedule, it generally recurs on a monthly basis. Catch Simmons and Odyssey there tonight (March 22) or find him spinning at Ouch! at Project One on March 26.