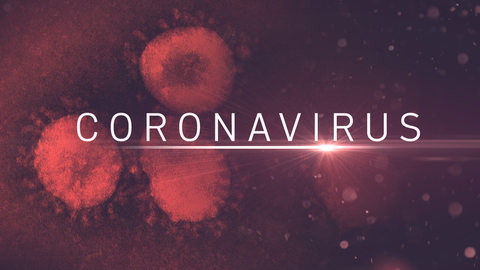 The number of coronavirus cases in the Bay Area continues to climb. Visit our coronavirus page and live blog for more coverage. A county-by-county breakdown of the cases announced by officials can be viewed below.
Saturday, Jan. 16 Updates
San Mateo County is up to 31,204 total cases after reporting 554 more.
San Francisco reported 13 new COVID-19 deaths for 254 in total and 343 additional cases for 28,221 in total.