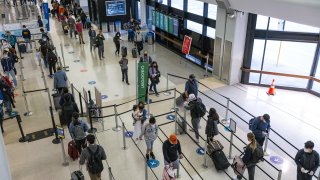 Here's a look at the CDC's current travel recommendations for Americans looking to visit other countries.
COVID-19 CDC Travel Guidance by Country
CDC travel recommendations from the United States to other countries based on COVID-19 transmission risk. Click on each country for more information.
Some countries may be currently closed to travelers from the United States.