Bad Ballots in Central Contra Costa County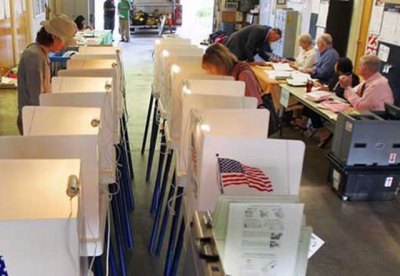 If you live in central Contra Costa County, take a very close look at your ballot.
It turns out there is an error on it for more than 2,700 voters in places like Danville, Pleasant Hill and Martinez. New ballots are in the mail today.
On Friday, a voter phoned in a complaint to the that a contest tied to the Central Contra Costa Sanitary district was missing. The elections department looked into it and realized the voter was right.
Officials with the Elections Office have apologized and will review the coding. The error was on mail-in and sample ballots. New ballots will be available at polling places where for the impacted voting zones.
Voters who submit a second, corrected, ballot will have their unopened ballot held and destroyed. Otherwise, the first ballot will be counted.