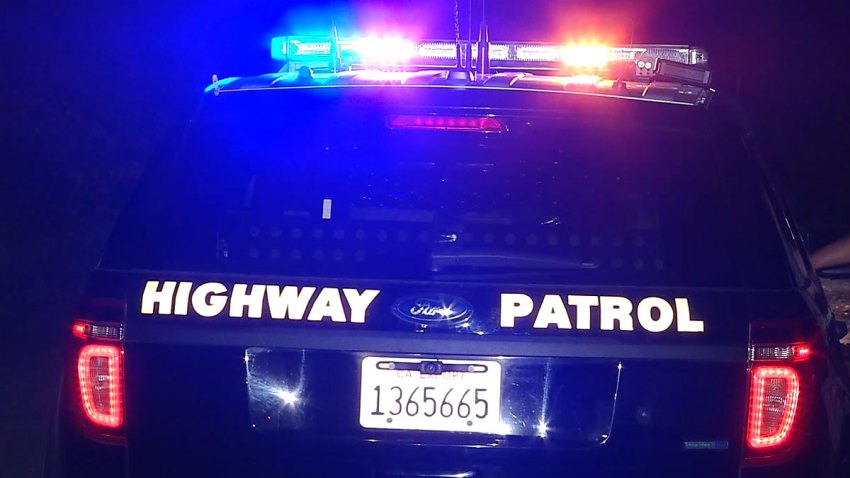 One person died Wednesday night after a fall from an Interstate 80 transition ramp in Oakland, officials with the California Highway Patrol said.
The fall occurred after a collision, which was reported at about 8:30 p.m. on the westbound I-80 transition ramp to southbound Interstate 880.
A Sig-alert was issued at 8:58 p.m. because the transition ramp was closed, and CHP officials did not know when the ramp would reopen.
CHP officials suggested using eastbound Interstate 580 to westbound Interstate 980 to southbound Interstate 880 as an alternate route.